"I love my job!"
Why did you study maths and engineering?
I love maths and find engineering challenges fascinating. I determined that for the majors I wanted to study, the lecturers at UQ had the best knowledge to impart.
What kind of things do you do in your current job?
I am responsible for the Aircraft Performance discipline within the Flight Operations Engineering Team at Virgin Australia. This includes the general coordination of performance activities with the team and the oversight of performance content in company documentation.
I analyse aircraft performance data that impact our fleets in the short and long terms and provide timely solutions. This tends to involve the design and management of airborne and ground based software that optimise aircraft and engine performance.
What were some of the highlights from your studies?
My fellow students and lecturers made my time at UQ. Being able to interact with like-minded people from whom I can learn everyday allowed me to grow from a professional and personal perspective.
I taught mathematics students subjects like MATH1051, MATH1052 and MATH2100. I really enjoyed tutoring other students and sharing information.
What are your plans for the future?
I love my job, and for now, I plan to stay here for the coming years until another challenge in Aeronautical Engineering or Mathematics presents itself.
Profile published 2016, updated 2023.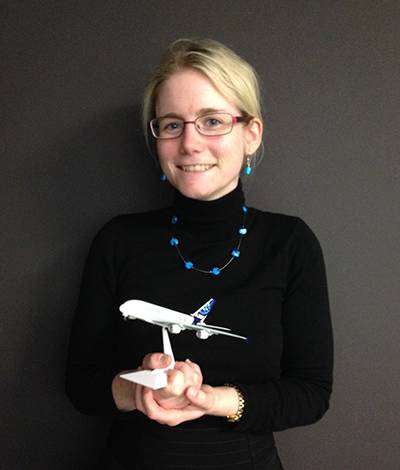 Rachael Barnes
Job title
Aircraft Performance Lead
Virgin Australia
Salary range
Minimum: $50,000
Maximum: $200,000
Average: $70,000
Qualification
Bachelor of Engineering (Honours) / Bachelor of Science