"The UQ global network is extensive."
Why did you study chemistry?
I not only wanted to pursue my love of science, but I wanted to gain transferrable skills.
My studies helped me to develop my analytical thinking and more broadly the ability to understand a range of scientific and engineering concepts beyond the chemistry which I specialised in.
What was the best part of your time at UQ?
We had excellent lecturers that went beyond the syllabus to give us a broad education.
I also came to realise just what a fantastic campus St Lucia is. Not just in aesthetics, but the facilities, both in the labs and for the extracurricular activities offered.
What kind of things do you do as a science publisher?
In my initial role as commissioning editor, I was responsible for acquisitioning new content for chemistry books.
I then worked at CSIRO Publishing, where I was responsible for publications ranging from children's science books and accessible popular science books, to specialist monographs across the sciences.
Now, at Springer Nature, I am engaged at the interface of the publishing house and the pharma and biotech industries, expanding corporate-specific partnerships and providing industry expertise.
What advice do you have for anyone considering how to start their career?
Take any opportunity you can to develop skills outside the classroom. Through a large number of student volunteering opportunities I also developed good public engagement and organising skills.
Profile published 2016, updated 2023.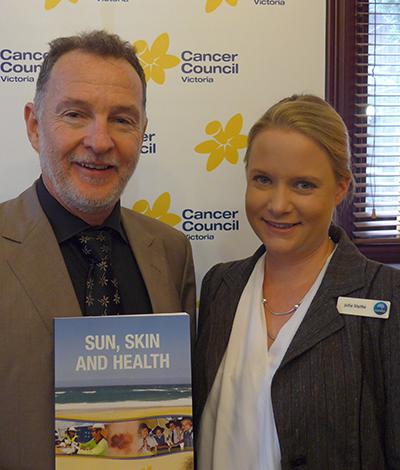 Julia Stuthe
Job title
Director Pharmaceutical and Biotech Markets
Springer Nature Publishing
Salary range
Minimum: $62,000
Maximum: $200,000
Average: $105,000
Qualifications
Bachelor of Science (Honours) (Chemistry)
PhD