"I would never have dreamed that my love for science would have led me to the position I hold now."
Why did you study biochemistry and microbiology?
The science industry constantly amazes me with the vast array of exciting research developments it uncovers.
UQ was my first choice to study a science degree because of the wide variety of options it had available in various fields, as well as its strong reputation. I really enjoyed the access I had to well-known researchers while studying.
What kind of things do you do in your current job?
I am responsible for managing the field application specialist team, marketing communications team and the technical service team for Merck Millipore. As Merck Millipore is a well-known company supplying science products to the science industry, it is crucial to have a strong understanding of what scientists need in order to be effective in this role. This would not be possible without a strong science background that comes from a comprehensive degree with lab experience.
I have been privileged to visit a range of laboratories including Australia's nuclear research facility (ANSTO), the Australian Institute of Marine Science and the CSIRO Antarctic Research Facility in Hobart.
Most recently, under extreme time pressure our company was able to provide a product to a hospital to filter medicine for a patient in ICU to keep them alive. It was a welcome reminder of the impact that science can have on people.
What are your plans for the future?
I would like to hold an MD or CEO position of an up-and-coming organisation in the science industry that would allow me to reinvest my experience and help take the company to the next stage. I am passionate about finding solutions to difficult problems and improving processes. One of the most exiting aspects of this industry is the ability to witness and potentially influence new technology coming to the marketplace.
What advice would you give to someone starting their career?
My advice would be to study what you enjoy doing and not be concerned about what job you will find at the end. If you love what you do, opportunities will naturally open up as a result.
Profile published 2016, updated 2023.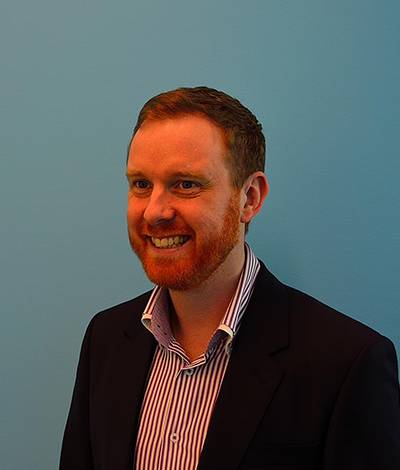 Daniel Cowan
Job title
Head of Labwater Regional Marketing – Asia Pacific
Merck Pty Ltd (Trading as Merck Millipore)
Salary range
Minimum: $120,000
Maximum: $160,000
Average: $140,000
Qualification
Bachelor of Science (Honours) (Biochemistry and Microbiology)