"I want to improve the way we plan in accordance with community wants and needs."
Why did you study regional and town planning?
I was inspired by my uncle, James Jennings, who worked on population management for the London Olympics. The thought of managing such an intricate and complex project really fascinated me. I had the amazing opportunity to visit him and see his work on that project, and after that experience I knew that planning was for me. I've been working for the past six years, but completing the Bachelor of Regional and Town Planning helped me become officially recognised in the field.
What was the best part of your time at UQ?
Academically, my supervisor for my Honours thesis Professor Thomas Sigler was great. He taught me a lot about human movement and urban geography, and connected me to lots of other industry professionals.
Also, the friends I made were a highlight – we're still friends today.
What does a typical day in your job look like?
I've just recently started working full time for my own company, SMARTA Planning, which analyses social media in real-time to understand human movement patterns over time and space.
Every day has different challenges and things to do! I could find myself meeting with clients, reviewing relevant strategic and statutory documents, or poring over social media data to find out exactly how people use public spaces.
What advice do you have for someone deciding how to start their career?
Definitely get practical experience during university to get ahead. It helps you get a leg up on everyone else, while also making practical sense of what you learn in the classroom.
UQ offers industry-focused planning projects in each year of your studies, plus the lecturers help link students with useful industry contacts.
Profile published 2016, updated 2023.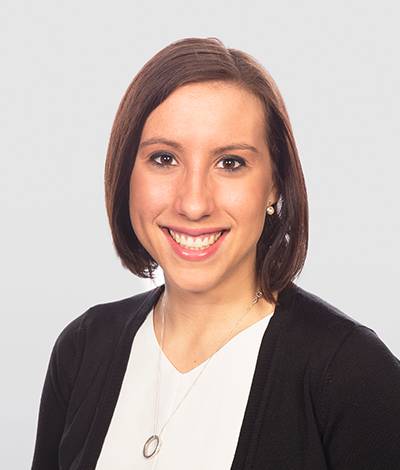 Coby Tomlins
Job title
Director, SMARTA Planning, Sydney
Salary range
Minimum: $46,000
Maximum: $200,000
Average: $61,000
Qualification
Bachelor of Regional and Town Planning