"Due to the rise of Big Data, quantitative skills are in very high demand by employers"
 
Why did you choose to study Genetics and Molecular Biology at UQ?
I wanted to get the most out of my OP 1 through my study decision. I chose to study at UQ because of its Advanced Studies Program in Science. The opportunity of a selective program at the best research university in Queensland seemed like a worthwhile use of my high school results.
How long did it take you to find a job after graduating?
I spent three months looking for my current job. Having a quantitative component to my BSc was highly valued by many of the jobs I was investigating, including the one I landed. Applying for a field outside my immediate study area (Biochemistry and Molecular Biology) was difficult but achievable with some work to bridge the knowledge gap.
What kind of things do you do in your current job?
I help the business utilise statistical data insights and analytics for better decision-making.
On an ordinary day, my role requires the accessing, cleaning and manipulation of data. On an exciting day, my role requires statistical modelling and machine learning to get the most use of our data.
I answer technical questions like "How can I turn this idea into a testable hypothesis, and then into code?"
As well as business questions, like "How can I explain the findings of this statistical test to a business user?"
What was the best part of your studies?
Studying a diverse, yet highly technical discipline such as Science has left me with the skills and the confidence to feel comfortable consulting the literature on almost any topic – from new statistical algorithms to economic business concepts – and even an occasional biological article, to reminisce.
A highlight for me was when research findings from my Honours project contributed to a paper that was published in the top-tier journal, Cell.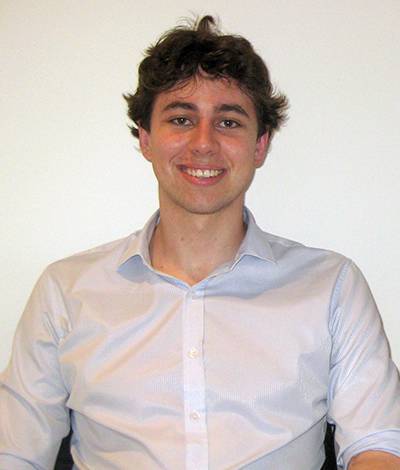 Job title
Business Analytics
Vodafone Hutchinson Australia
Qualifications
Bachelor of Science (Honours) (Genetics and Molecular Biology)
Salary range
Minimum: $60,000
Maximum: $180,000
Average:  $90,000
Start your career:
Related study areas