Solving environmental problems is what Daniella Teixeira enjoys most about her career in conservation biology.
As a Fisheries Scientist with Fisheries Queensland, Daniella is responsible for monitoring recreational fishers.
"My role is research based, allowing me to apply the scientific knowledge and skills I gained through my university studies," she said.
"As well as my knowledge of marine science, I would say the most important skills for this role are being able to design experiments, statistical analysis, writing, and public speaking."
Daniella's current role with Fisheries Queensland requires her to collect data to determine the size of the recreational catch across the state, which feeds into fish stock assessments and policy, and ultimately to the sustainability of the state's fisheries resources.
Not Finished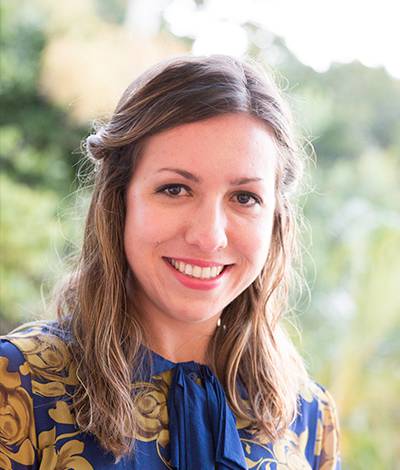 Job title
Fisheries Scientist
Avian Reptile and Exotic Pet Hospital, University of Sydney
Qualifications
Bachelor of Marine Studies (Marine Biology and Ecology) Honours
Master of Conservation Biology
Salary range
Minimum: $50,000
Maximum: $150,000
Average: $85,000